About Caitlin
About Caitlin
Caitlin Elizabeth Clancy
October 31, 1995 - February 17, 2014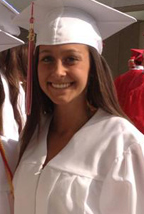 Caitlin always had a smile on her face, a scheme in the making, and laughter in her heart. She graduated from Guilderland High School Class of 2013. Her battle with Type 1 Diabetes and Addison's Disease cut her life short while she was studying nursing as a freshman at SUNY Brock- port. She was a chatterbox; friendly, full of energy, stubborn and silly. At eighteen, Caitlin was wise beyond her years and sought out for her attentive listening skills and off-the-cuff no nonsense ad- vice. She loved a challenge, thinking outside the box and was always up for adventures. Above all else, Caitlin let her intuition and mischievous giggle guide her on all things.
She was most herself when hanging out with friends in Lake George or spending time relaxing with her family and her dogs - two labrador retrievers named Bluebell and Maggie. She enjoyed cook- ing, oystering, clamming, and sailing on the waters of Cape Cod. While at Guilderland she was a Peer Mentor to freshmen students and a member of the Red Cross Club. We continue to celebrate her unmatched capricious spirit in a way she would want us to, by giving back to Guilderland stu- dents who are pursuing degrees that will eventually lead to a long career of care and compassion.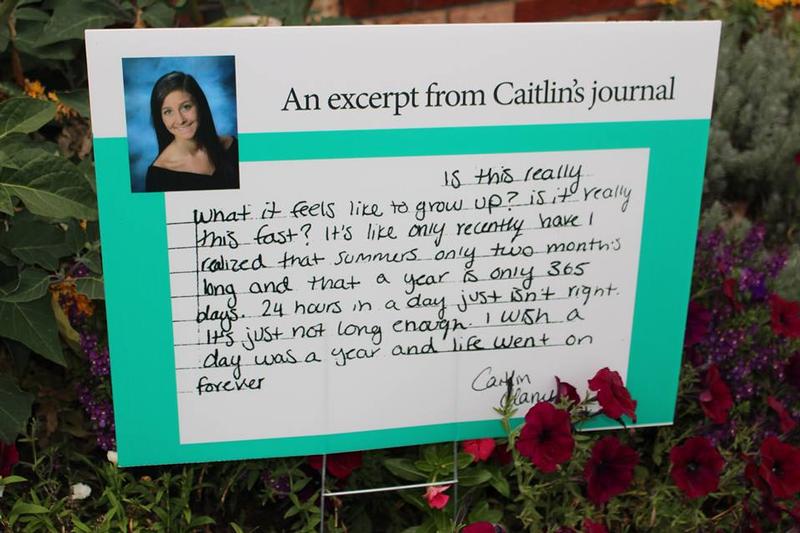 The Caitlin Clancy Memorial Scholarship was formed in February 2014 after Caitlin passed away suddenly from complications of diabetes and addison's disease at the age of 18. Her scholarship continues to grow with tremendous support from Caitlin's family, friends, and the entire Guilderland community. The Caitlin Clancy Memorial Scholarship is awarded annually to a graduating senior at Guilderland High School who is planning to pursue a career in nursing, as Caitlin was during her freshman year at SUNY Brockport.

---
Caitlin Clancy Memorial Scholarship
4 Parkwood Street
Albany NY, 12203

Contact Us »